January 8, 2016 at 12:00
#20957
Enzojz
Participant
You can make flying junction in the existing game. …….. What you can't make is a bog standard normal flat junction on the convergence of two double track lines!
Yes, we can, but making flying junction without bothered by bridge is such a damm painful way as following!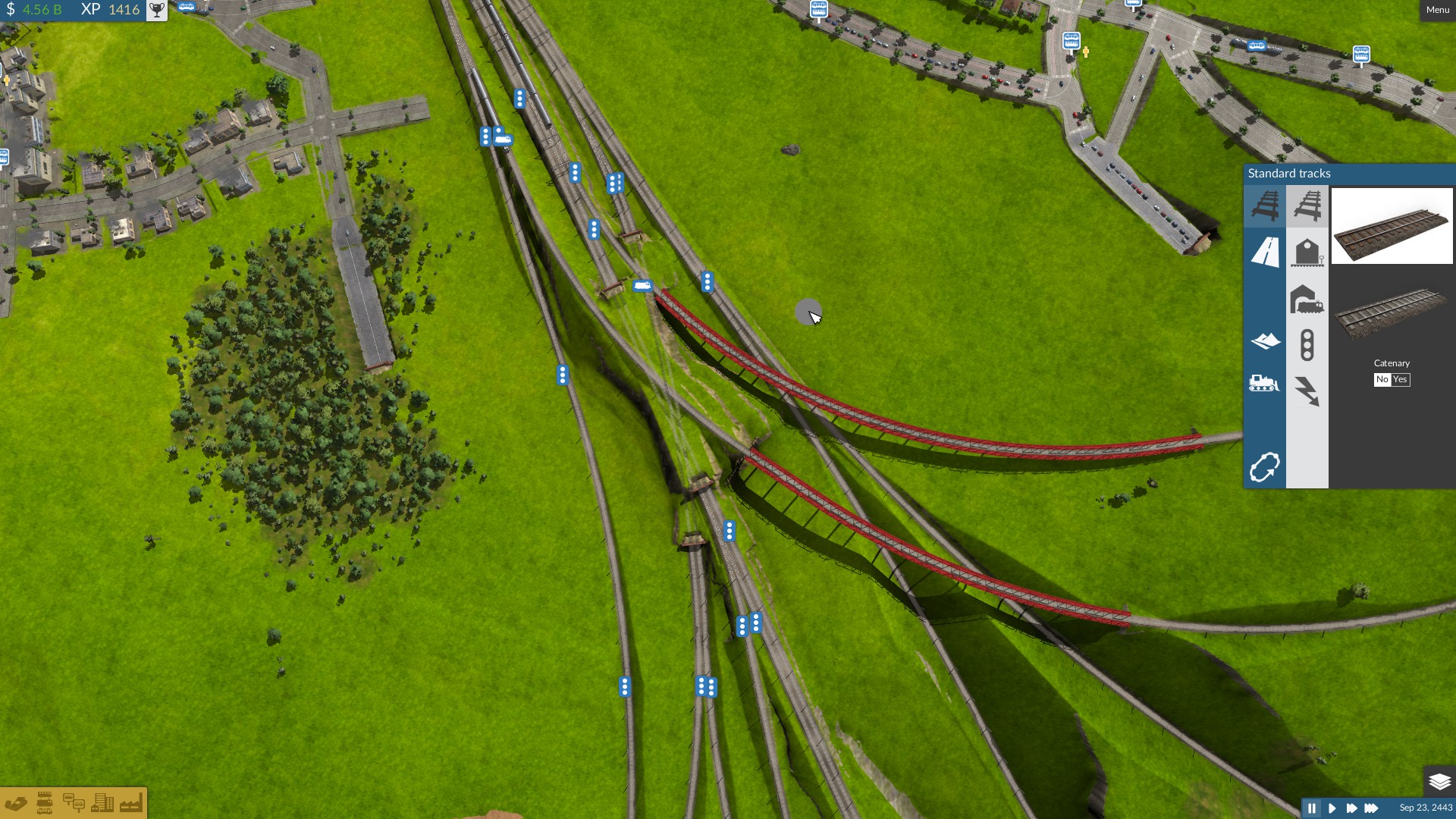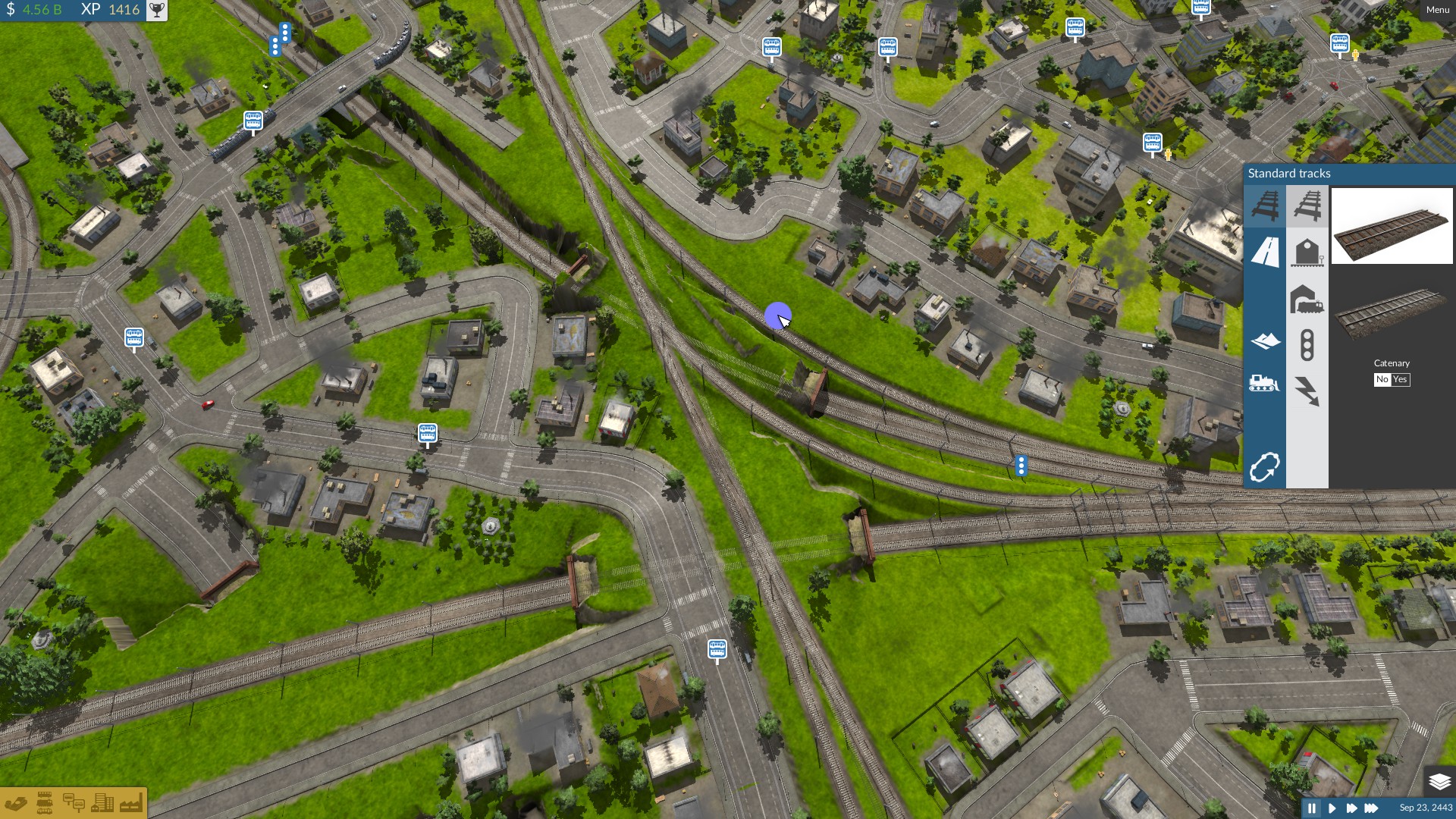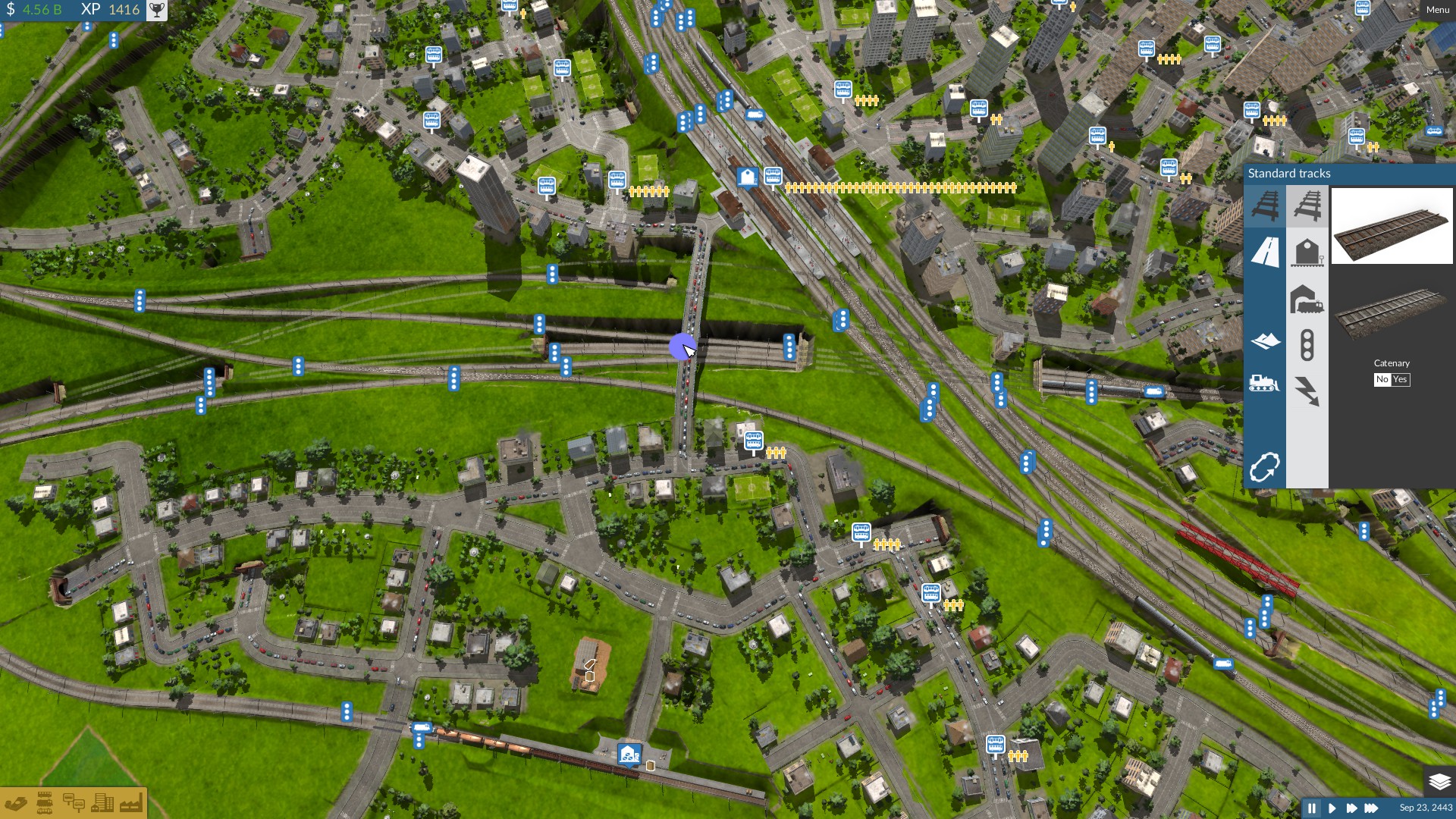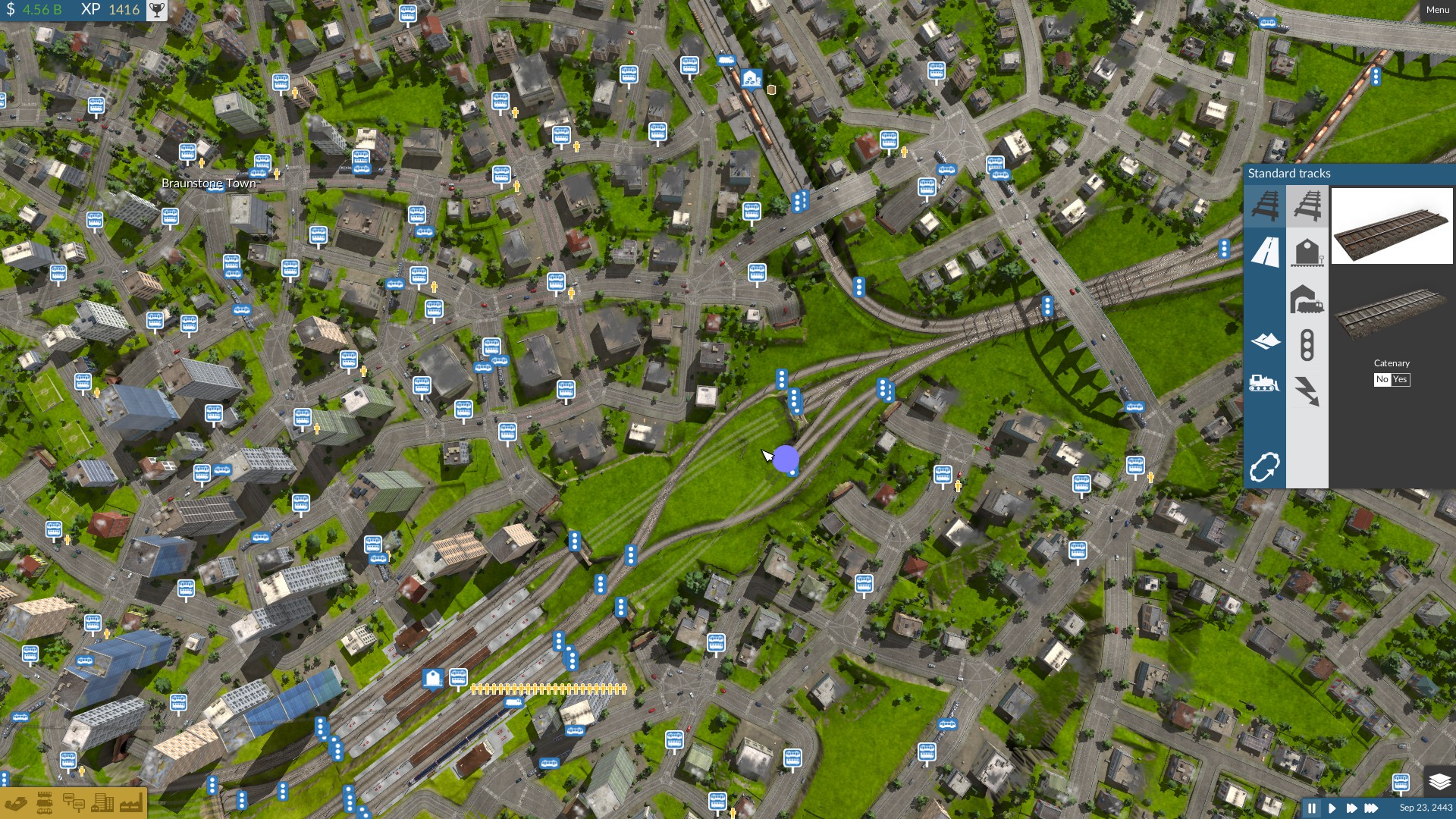 We really need this because flying junction like following is very very general in europe.