OIFEVT101
Participant
I love the game still however, I think it has a ton of potential to become one of the greatest train game on the market of they implement some great changes. As time goes on they could even add more freight types to the mix and consequently more cars. Give us a port town for incoming imports from automobiles to electronics.
1. well cars for shipping containers full of goods from port.
2. Automobile carrier's
3. Livestock cars. Not used much today because trucks can move them but widely used in the U.S. for years at great profit margins.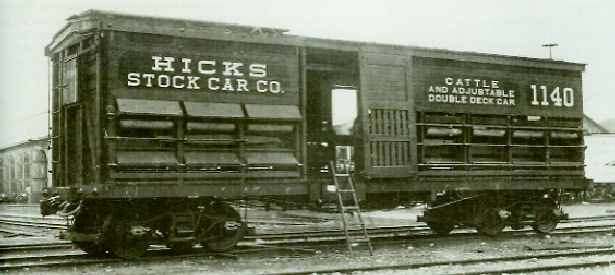 4. Pipe
5. Hopper cars to replace gondolas.