November 4, 2015 at 22:12
#20480
Tossi
Participant
You are right saying that one can pack more trains tightly together on a track with signals every centimeter, but if you are that desperate in adding trains on a track, maybe it's more valuable to invest in parallel tracks and get those trains running again in stead of having them packed one after the other?
Nah, I love to pack as many lines on the same tracks as possible. I think things like those: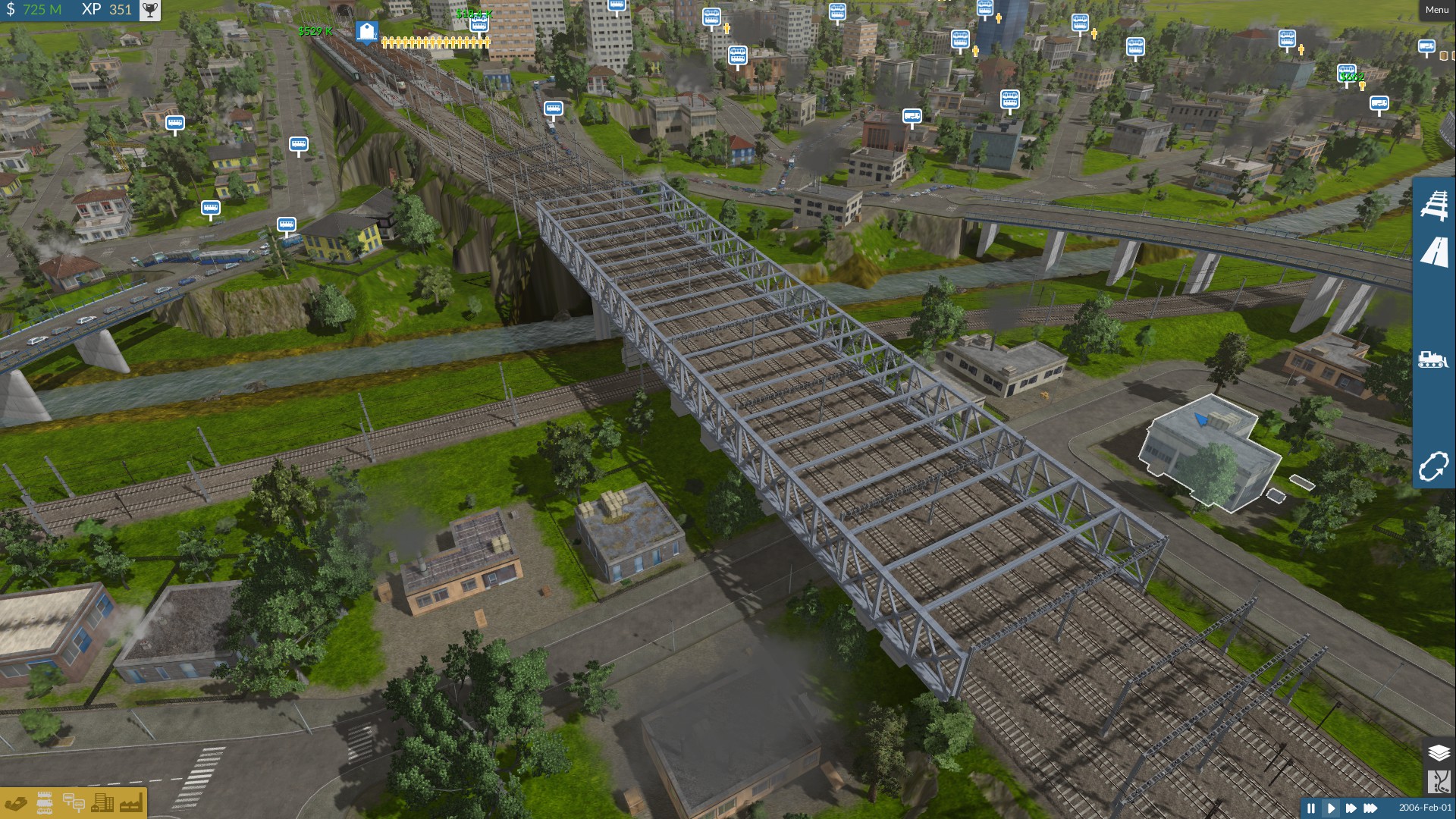 are ungly. There is nothing more beautifull to me than huge junctions making lots of separate tracks converge ultimately into single pair of tracks.