September 10, 2014 at 22:18
#7103
Nicc0
Participant
@Windmaker – Dzięki. Z tego co ja się orientuje, to malowanie jest ok. Tutaj dowodzik 😉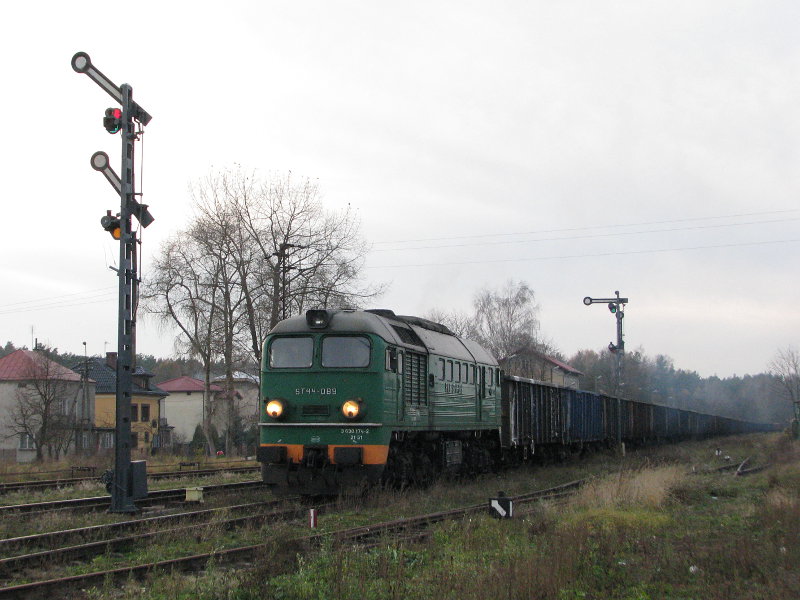 Jeśli się uda, to czemu nie. Musze pogadać jeszcze z kilkoma osobami, żeby pomogły mi ogarnąć modele. Sam silnik gry już poznałem, dodanie do niego czegokolwiek to nie problem, tylko kwestia czasu.

@mackintosh – Również dziękuje. W głównym temacie tzn. w dziale z modem, jest wstępna lista co chciałbym, aby było w tej paczce.
Myślę jeszcze czy nie rozwinąć paczki jeszcze bardziej, chodzi mi tutaj głownie o budowle, dworce, drogi, tory i sieć trakcyjną, tak jak to było w OpenTTD. Ale jak widzę ogrom pracy, który musiałbym włożyć to zaczyna mnie to przerastać. Jeśli będę robił to sam, bez niczyjej pomocy, to może to trochę potrwać.
Pozdrawiam.